Install Storm Shutters to Protect your Home From the Elements
Elipso Cyclone Louvres are the first choice when strength and durability is a priority. Created out of necessity to withstand Australia's harsh weather conditions, our cyclone shutters have been installed throughout the Northern Territory and Queensland and has survived Category 3-4 Cyclones in areas where consumers with opposition product have not been so lucky.
Storm Shutters Made For Australia
Our cyclone shutters are best suited for multi storey applications (3 storeys and above) as well as waterfront applications which are exposed to severe weather conditions. The Louvre cyclone shutter can also be manufactured to comply with Australian balustrade regulations, when mounted on patios or balconies above 4 metres from ground level.
The unique panel design is not only the strongest on the market but also the most versatile, offering the choice of horizontal blades above the transom with vertical blades below, all vertical blades, glass panel in the bottom and horizontal in the top, aluminium panel with vertical in the top, basically any combination you can think of. Simply fill in the form below for your for a free quote to have cyclone shutters installed on your home or business.
Available in: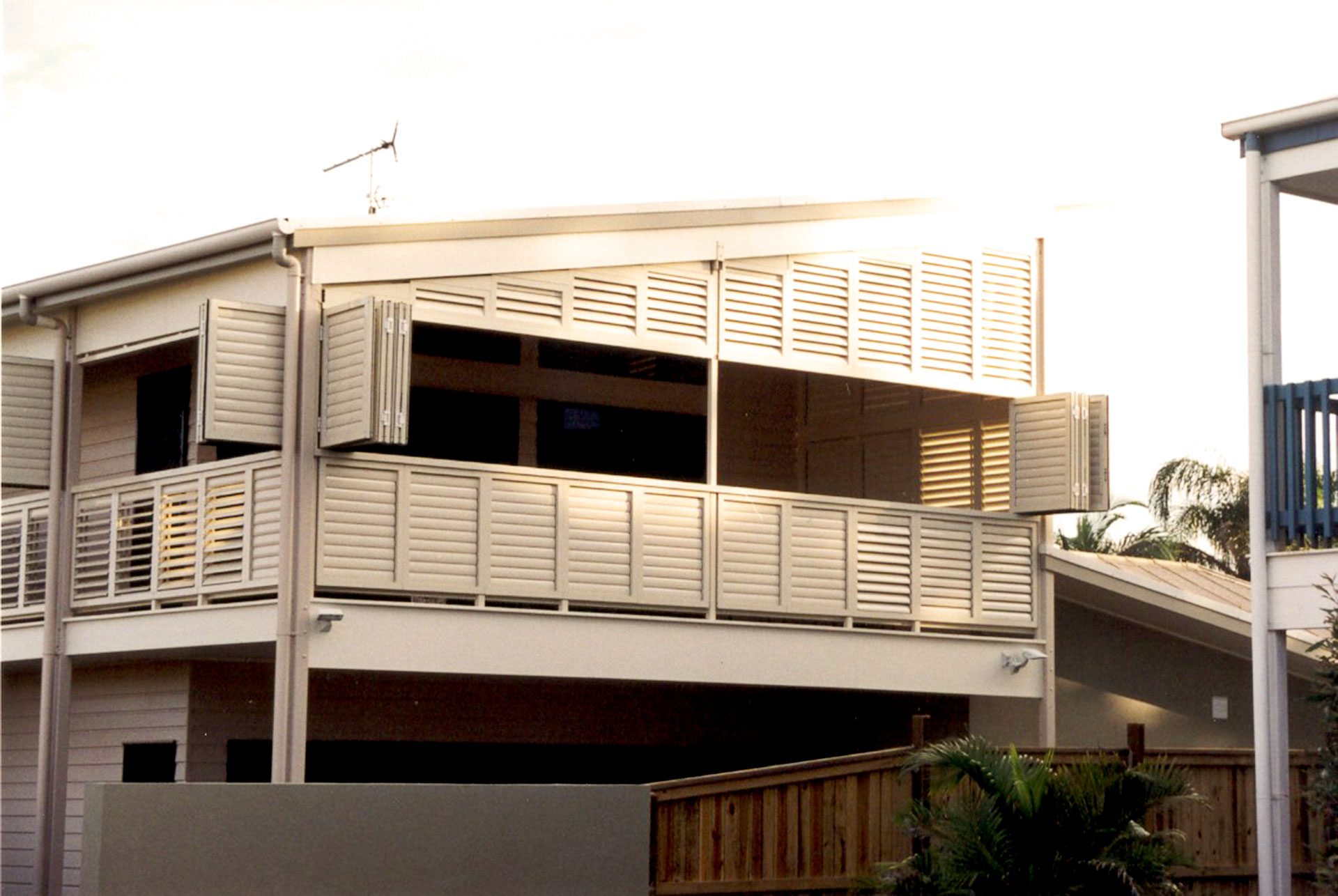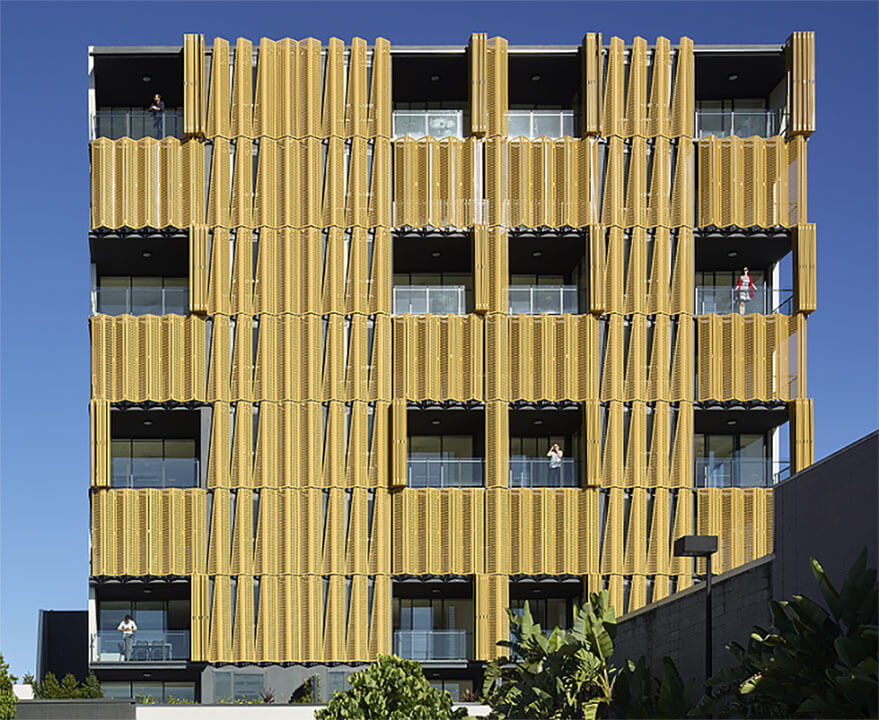 Request a Free Quote for Storm Shutters
Years of proven credibility

Strongest product of its kind in the industry
Optional 90mm or 150mm blades
Check the List of all Available Standard and Premium Colours