Shutter Concepts Blade Lock system is exclusive to our product range, offering a neatly engineered blade lock that can be built into the blades and remain aesthetically pleasing and highly functional as a great security feature, which can be used as a selling point in today's security conscious age.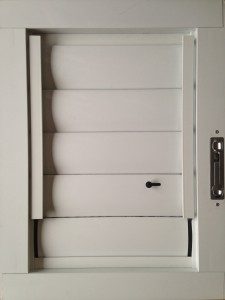 The Elipso Floating Top Pivot is a nylon reinforced pivot that provides ultimate strength, low immanence and a smooth slide along the top channel with Bi-Fold or Sliding fit types.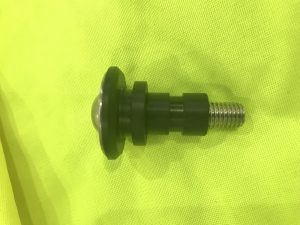 These Floating Bottom Pivots are the standard pivots supplied with any DLi Elipso Sliding or Bi-Fold application.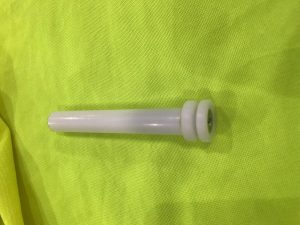 These Floating Bottom Pivots are the standard pivots supplied with any CL Elipso Sliding or Bi-Fold application.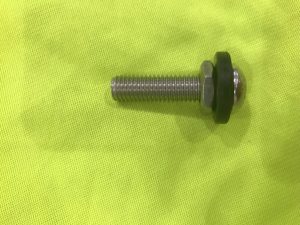 H Channel is used in between Fixed Panels on a job where multiple Fixed Panels are used on the same opening to provide an attractive and fluent finish.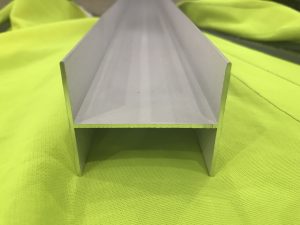 Flush Bolts are the standard locking mechanism used to keep Bi-Fold and Hinged fit types closed in the track. The handle flips vertically by hand to insert or retract a locking pin.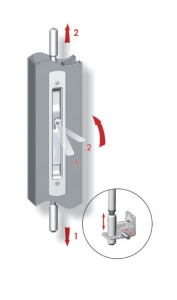 Elipso Lockable Door Handles offer an extra security feature with a design to suit today's modern decor. With an appearance similar to that of a door handle, Lockable Flush Bolts are not overly common and do come at an extra cost compared to the more conventional flush bolt. These are normally only used on hinged doors.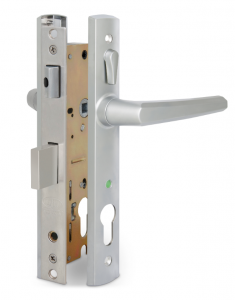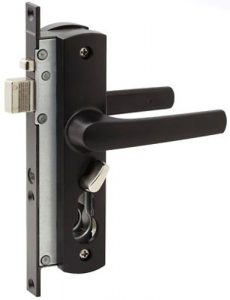 Stand Offs are used externally when a Louvre panel needs to be built off of an opening. There should be an allowance for 1 stand off on every corner of the frame and another placed top and bottom of the screen for every 1200mm.
Shutter Concepts L & Z framing offers an option to help square an opening, while providing the job with an aesthetically pleasing finish.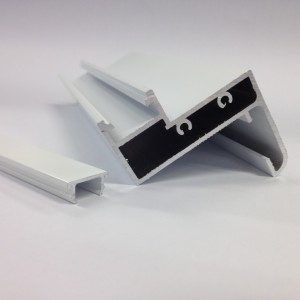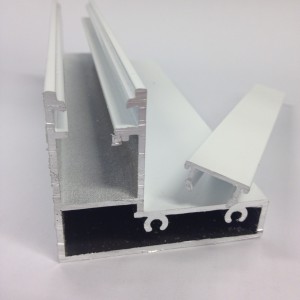 C Channel is used as a base fixing point for Fixed Panel Louvre's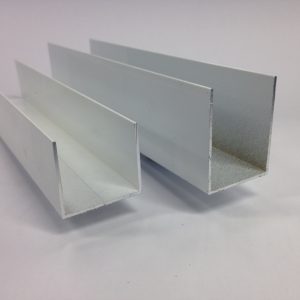 Colour coded box sections can be provided with any job where fillers or packing is required.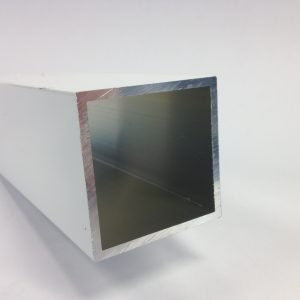 Elipso Trim Angles are supplied as a standard item with each Fixed Panel application to cover any remaining light gaps.