The Perfect Outdoor Shutters for any Application
The DLi Domestic Louvres outdoor shutters utilise a slim 35mm thick panel which offers a more contemporary appearance, making it ideal for use both internally and externally as an outdoor shutter.
To further add to the DLi's internal capabilities, Ozroll designed and produced L and Z Framing as well as a Slimline Bottom Track to avoid tripping hazards, so this product is not only practical but it's also very aesthetically pleasing.
Unique Outdoor Shutter Frame Built to Withstand the Elements
With similar benefits to the traditional CL frame, the DLi louvre outdoor shutter offers the choice of horizontal blades above the transom and vertical blades below, all vertical blades, glass panel in the bottom and horizontal in the top, aluminium panel with vertical in the top, basically any combination you can think of.
We save on materials by manufacturing a slimmer design so we can pass the savings on to you, which means an extremely competitive price and best value for money louvre in the nation.
Elipso Louvres outdoor shutters are available Australia Wide! Request a free quote today.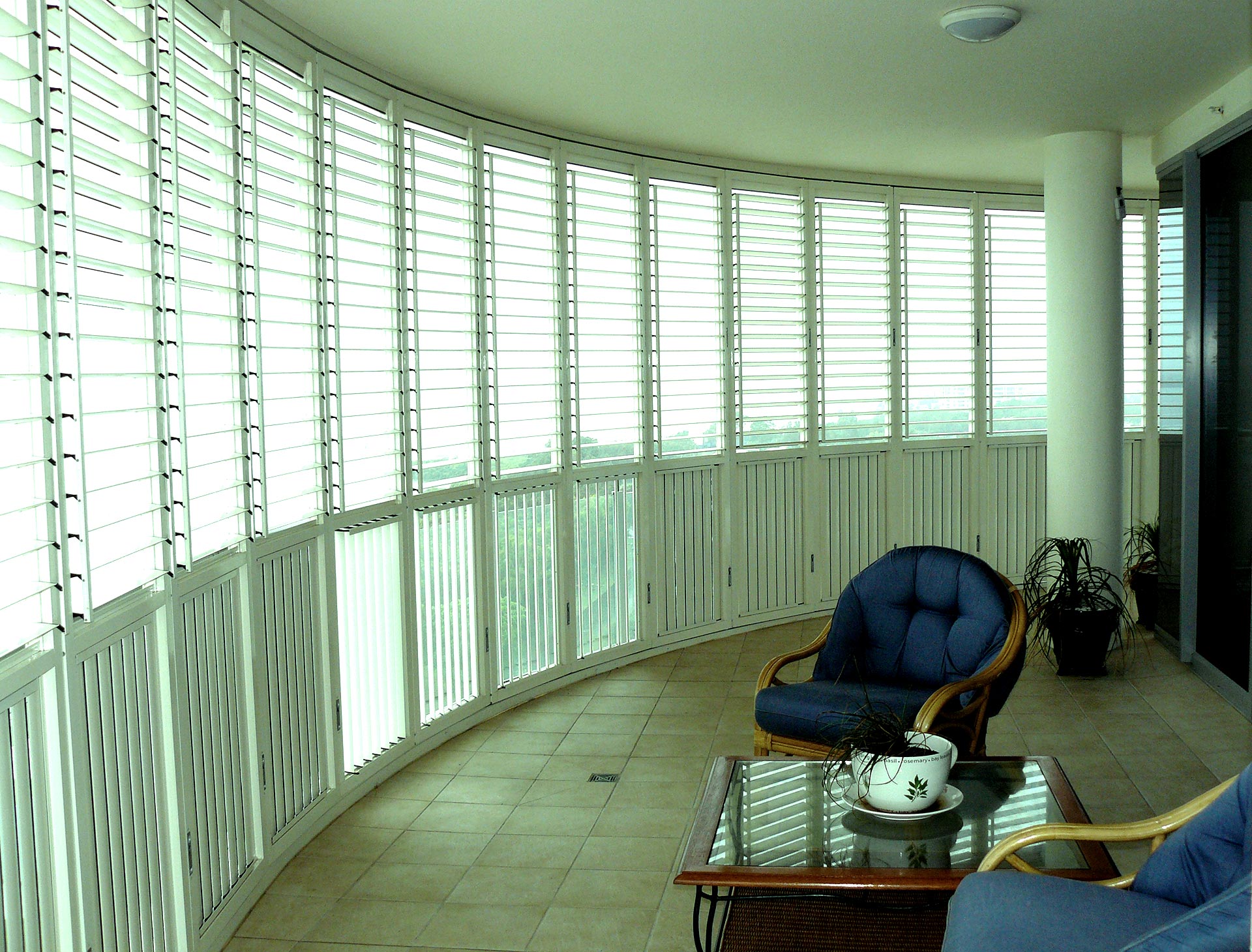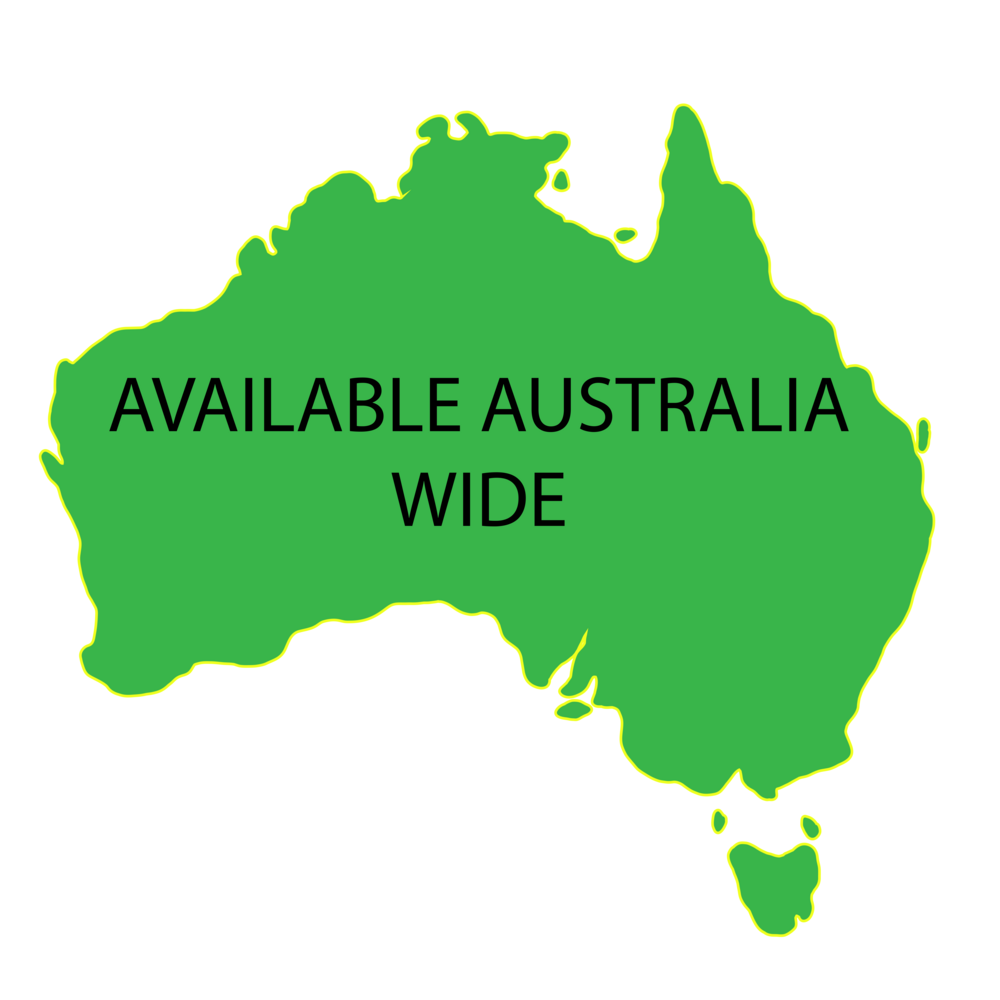 Request a Free Quote Today
Ideal for internal and external applications

Optional 90mm or 150mm blades