How to prepare for cyclone season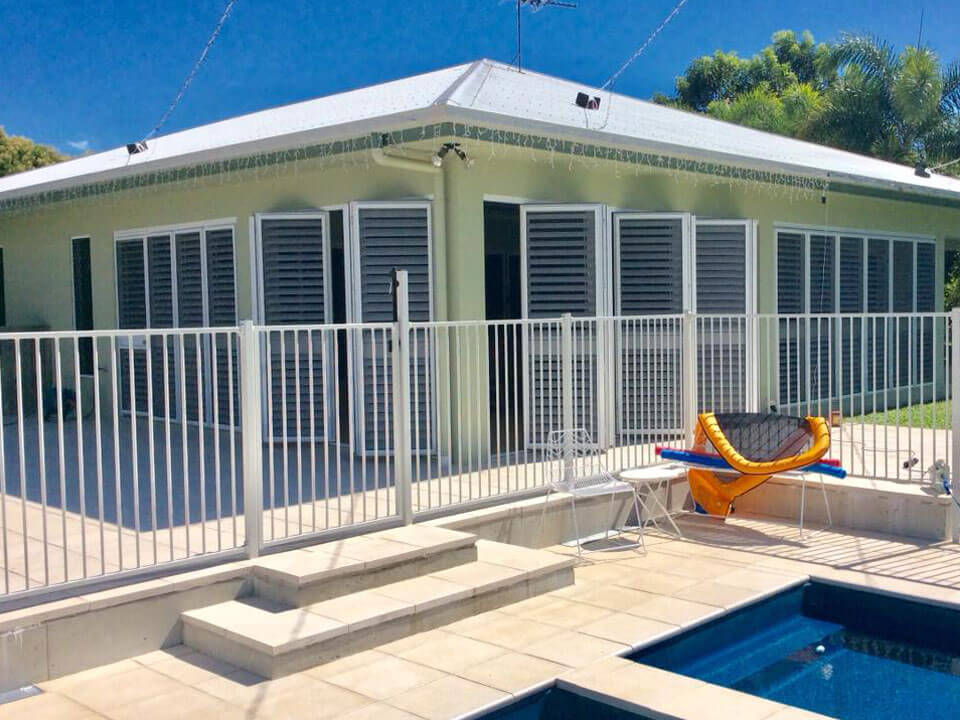 yclone season typically occurs in Australia's northern states between the months of November and April. It is important that you are always prepared for this most unpredictable season, and this includes doing the following…
Prepare your property for cyclone season
If you live in an area that is susceptible to cyclones, The Bureau of Meteorology advises ensuring that your home is built according to Cyclone Rating codes, as well as checking if your property is located in a storm surge area. You can do all this through your local council, and it is important to understand your property so as to know how to prepare in the face of a storm.
The following should be done around the property to reduce the risk of cyclone damage:
Keep guttering clear of leaves and debris
Repair loose roofing sheets and tiles and ensure they are well-fastened
Trim branches and trees near the home itself (you might also want to check with your local council regarding overhanging trees on public land)
Fit metal screens or cyclone shutters to all external glass spots
Secure large items including boats, trailers, rainwater tanks and garden sheds
Check if your insurance policy covers power surges, tidal surges, flooding, damage and debris removal
Check that your cars and other vehicles are covered by insurance
Remember, even small objects can become dangerous projectiles when travelling at high speeds, so ensure that you have taken in any loose items such as buckets, garden equipment etc.
Whether staying or leaving, know the drill
It is vital that you have a solid plan in place for whether you are going to leave or stay in the event of a cyclone. You must then ensure that every occupant of the house is aware of this plan. Ensure that your family recognises the Standard Emergency Warning Signal – these are broadcast through television and the radio.
It is also possible to receive emergency text alerts as well as check alerts in your area via www.emergencyalert.gov.au. If you decide to stay in the event of a cyclone, remember that the safest places to stay throughout the storm is usually a basement, bathroom or some sort of internal passageway.
Preparing for a cyclone takes a little work as well as memory for ensuring that everything, and everyone, is secure. Know your property and whether or not it is best to leave in the event of a cyclone.