Elipso offers outdoor plantation shutters in Sunshine Coast that are tailored to the needs of homes and buildings in the region. Despite its beauty, the waterfront is prone to severe weather conditions that can damage your plantation shutters and outdoor shutters if they are not built for the weather.
Whether you are in Sunshine Coast for its magnificent coastline, breathtaking real estate or interesting history you need strong and reliable outdoor plantation shutters.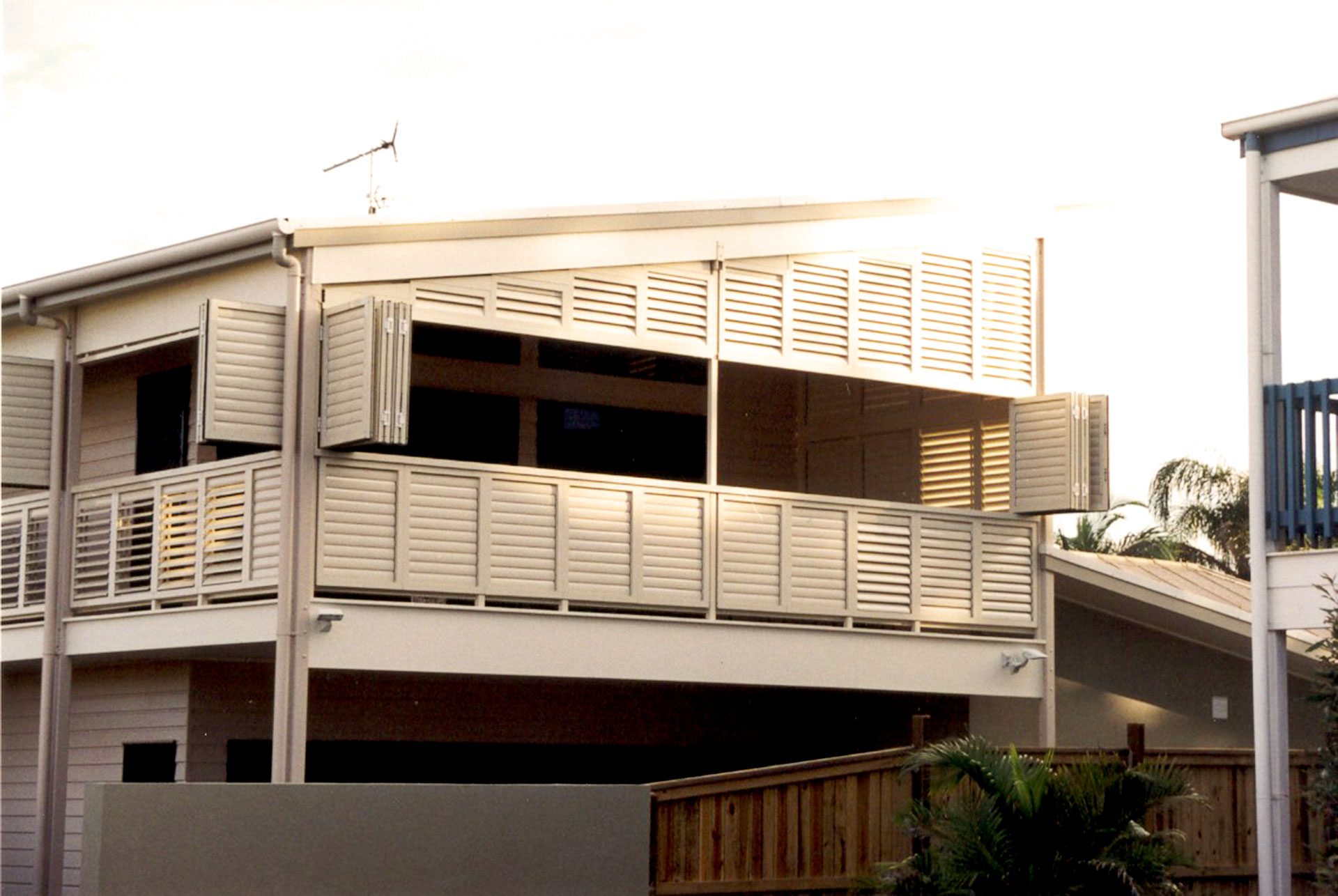 Request a Free Quote Today
Why choose Elipso shutters in Sunshine Coast?
We are the most reliable and the most experienced when it comes to shutters on the Sunshine Coast. Are you looking for the most reliable outdoor plantation shutters in Sunshine Coast? If the answer is yes then here is why you should choose us:
We offer you shutters that are made of 100% Australian aluminium.
You get plantation and outdoor shutters that will deliver the contemporary look fit for a region of rich history such as Sunshine Coast.
Our shutters are strong enough to withstand the harsh weather conditions typical of the waterfront. Note that our shutters can withstand up to 100kg weight load.
Elipso plantation shutters and outdoor shutters are cyclone rated; they are made with a special blade design so you need not worry about strong winds from the beach.
Our shutters come in 150 different colour options, each of which is tested to match Australian standards.
We make custom components at request.
Our shutter blades have unique blade locks to guarantee you extra security.
You get to pick between 90mm and 150mm blades.
We offer architectural advice.
There are several multi-tracking options to choose from.
All blades are fitted with felt seals to minimize rattling.
Our extrusions are up to Australian 2612:1997 standards.
Our fixings are made from 305/316 Marine-grades stainless glass.
At Elipso, we understand that every building in Sunshine Coast requires more than just beautiful outdoor plantation shutters. We put your safety first hence the use of strong, reliable and durable materials to manufacture our shutters. Still, we go out of our way to deliver a product that is aesthetically satisfactory. Sunshine Coast is known for its laid-back lifestyle, gorgeous beaches and modern amenities. Why not go for a product that matches this exquisite town's beauty? Purchase your outdoor plantation shutters from us today and be the envy of at least half a million people!