Elipso cyclone shutters by Ozroll remain to be one of the world's most trusted brands of cyclone shutters in the industry thanks to our quality products and customer focus. You really need not look any further for the best cyclone shutters in Mackay.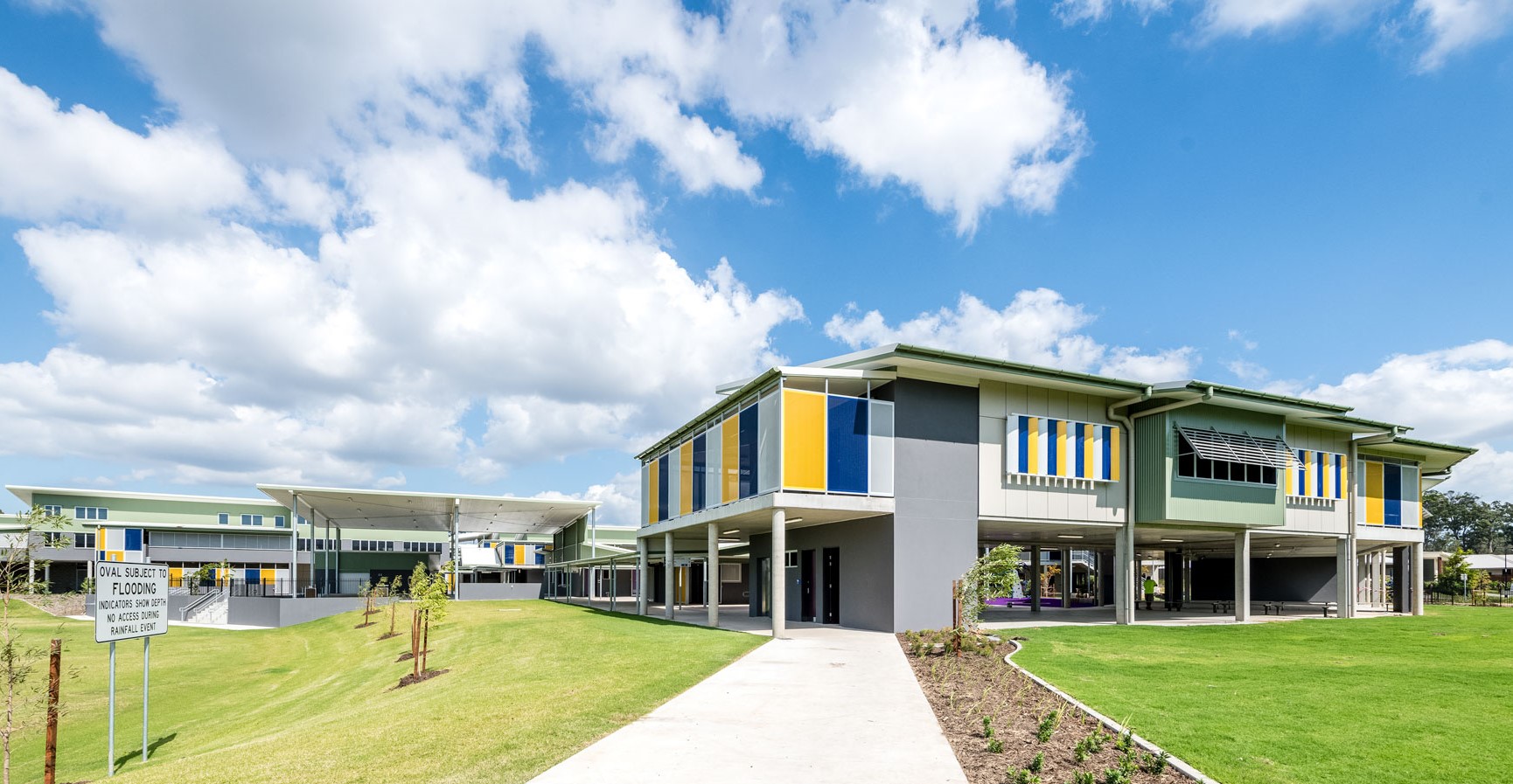 Request a Free Quote Today
Why are we the best?
We have a track record of credibility and reliability built over four decades.
Our cyclone shutters are purely manufactured in Australia and with 100% Australian raw materials.
We offer customised components to suit each client's needs.
We deliver within four weeks.
You can choose from 150 powder coat colours.
We offer architectural advice that you can trust.
Why trust our product?
Our commitment to delivering high-quality cyclone shutters in Mackay means we aim to produce a product of the best of its kind. Here's what makes our product a best-seller:
Unparalleled strength that can withstand up to 100 kg of weight load.
Special cyclone-rated blades that are designed to produce the weather resistance needed by the Australian market.
Strict adherence to Australian 2612:1997 standard.
Blades and framing are fitted with felt seals to avoid rattling.
Marine-grade stainless glass fittings.
100% Australian aluminium.
Unique lockable blades for extra security.
A very appealing contemporary design.
Coat paintings are up to Australian standards to ensure that your cyclone shutters can withstand the weather changes in Mackay.
5 standard colours deliverable within four weeks.
150 premium colours to choose from.
Glass sections that can be inserted into panels either above or below the mid-rail.
Shutter blades can be fitted into the panel frame either vertically or horizontally.
When buying cyclone shutters, especially in cyclone-prone Mackay, you want to pay for a product that will do its job. Steer clear from cyclone shutters that cannot protect you or your property from the harsh weather. That is why Elipso cyclone shutters exist. We strive to offer the best possible quality at competitive prices because we understand your needs.
We are a proud market leader for several reasons but above all, we offer quality and an unforgettable customer service experience. Reach out to us now and be sure that you will be served with professionalism and a smile. Contact us today and forget about replacing cyclone shutters every time the weather changes.